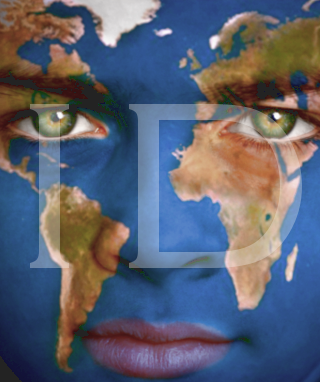 &nbsp
Voxalys is a forensic speech and acoustic laboratory at Gothenberg University that offers support and consulting services in forensic phonetics to law enforcement authorities, law institutions and companies.
ÅF is a leading Swedish technical consulting company with more than 100 years of experience. The company offers services and solutions for industrial processes, infrastructure projects and development of IT-systems.
Babel kommunikation
Erik Ackerfeldt is the most merited behavioral communication officer in the Armed Forces of Sweden. As the head of all military interrogation training, Mr Ackerfeldt has developed an entire program used at the Swedish Defence Language Institute to train military interrogators in intelligence gathering and behavioral communication. At Verified, Mr Ackerfeldt is the instructor for courses in interview techniques.
nWise is Europe's leading provider of service platforms for video and text communication. nWise is also a leading supplier of software-based video and text telephones.